Rock out with your cards out!
Every card in this box is designed to spark a memory of the moments and music that make you who you are. It's slow-paced fun* that will have you discovering new tunes, new things about your friends, and maybe even winning a gold "Rock On" award or two.
*Singing, dancing, and air guitar are optional, but probable.
Plays well with others
SongSaga is compatible with all music streaming services and your weak ass collection of vinyl. Also compatible with all substances your favourite musicians may have enjoyed.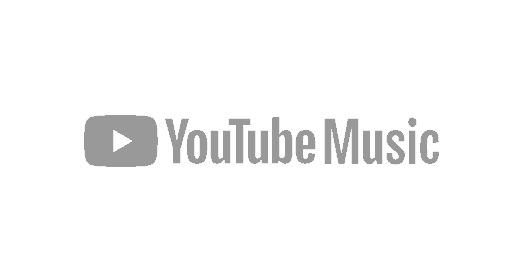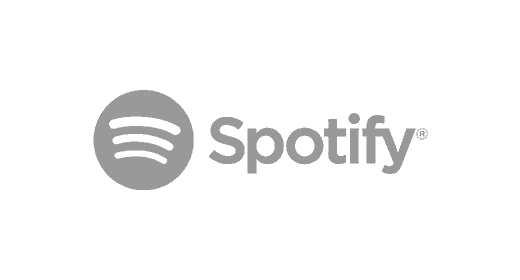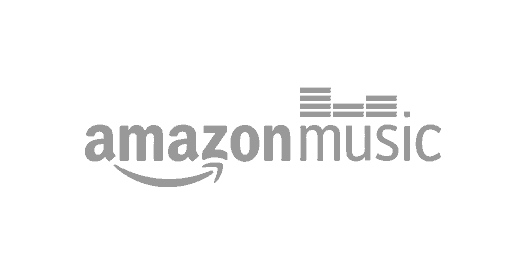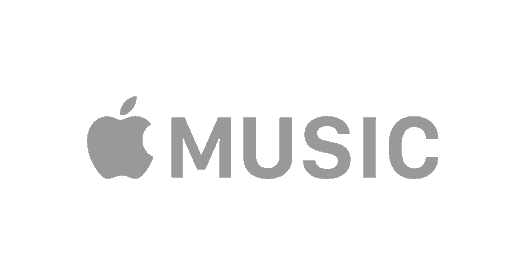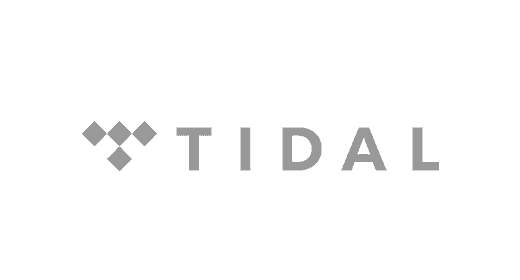 Pre game
Make sure all players can access your music library/app.
Hook your speakers up so everyone can hear.
Pinky promise to uphold the SongSaga NDA.
Prepare ample liquid (and/or other) refreshment.
Open the SongSaga box.
Read the rules. Or ignore them.
Basic play
Pull a card.
Think of a song and a memory sparked by the card.
Share the story of the memory.
Then play the song.
Next player uses the same card or pulls another.
Repeat.
Join the thousands of other people who love good music, good stories, and good times.
Get notified as soon as SongSaga is back in stock.
They're singing our praises
(We're still learning all the lyrics.)
So fun I hurt myself: Sore stomach muscles from laughing and sore neck from head banging.

This game makes Spotify worth every penny.

I LOVE LOVE LOVE this game! So much fun.

Tatiana Goldflower
Personal Assistant
In a world of fast times and shallow thoughts, SongSaga is a breath of fresh air, allowing you to reveal your deepest memories while belting out classic tunes and having a blast!

This game combines two of my favourite things. Spinning yarns and spinning tunes.

This game is genius. I frickin love it.

Great way to discover new music, but even better way to learn what your friends are made of.